→ Valongo
International Image Festival
Valongo is a pretty cool festival with photographers, filmmakers and lovers of culture. It'ssecond edition, but without much people having heard about the first. And that's how we decided to provoke the public. If art lovers know as much as they usually claim to know, how come they've never heard of Valongo?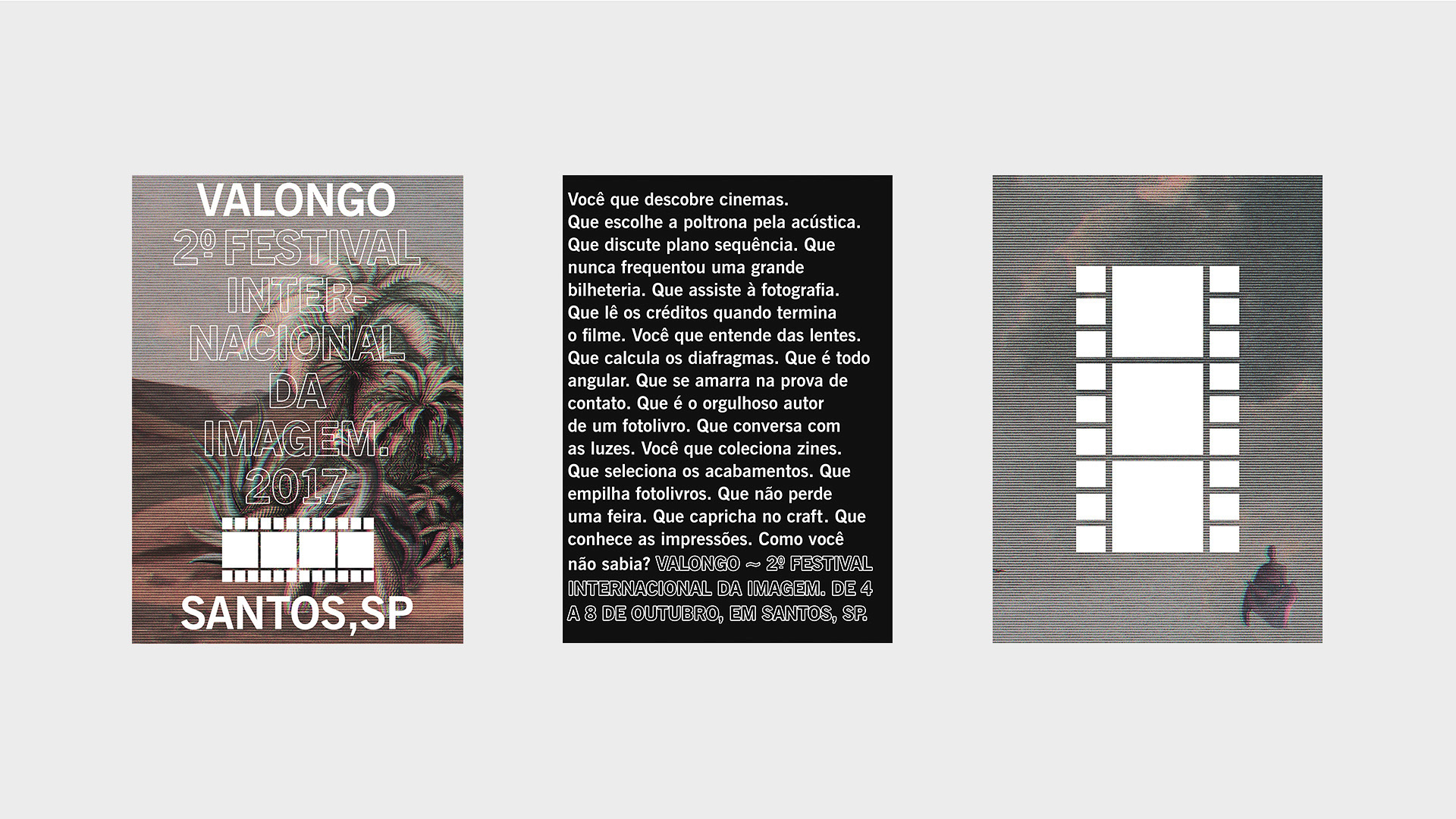 AFRICA
With: Rafael Campello, Filipe Birck, Raphael Santos & Bruno Valença | Illustration: Olho Bala (Cris Barros)
→ ESPN W
Inequality Balls
There's one opponent that only women have to beat in sports: inequality. Salaries, sponsorships, prize money. For female athletes everything is lower. Play against inequality. The ball is already in play. Join the team.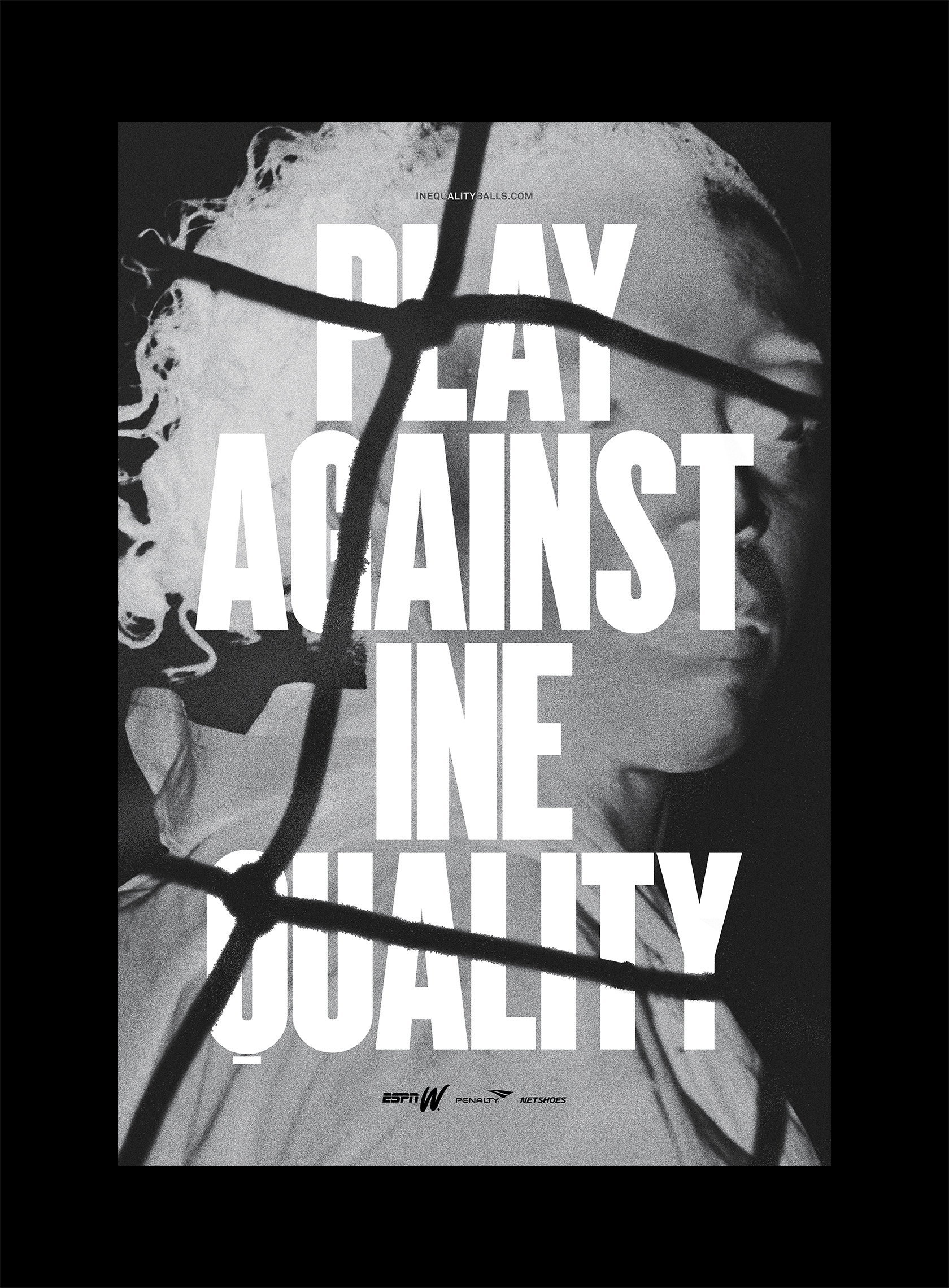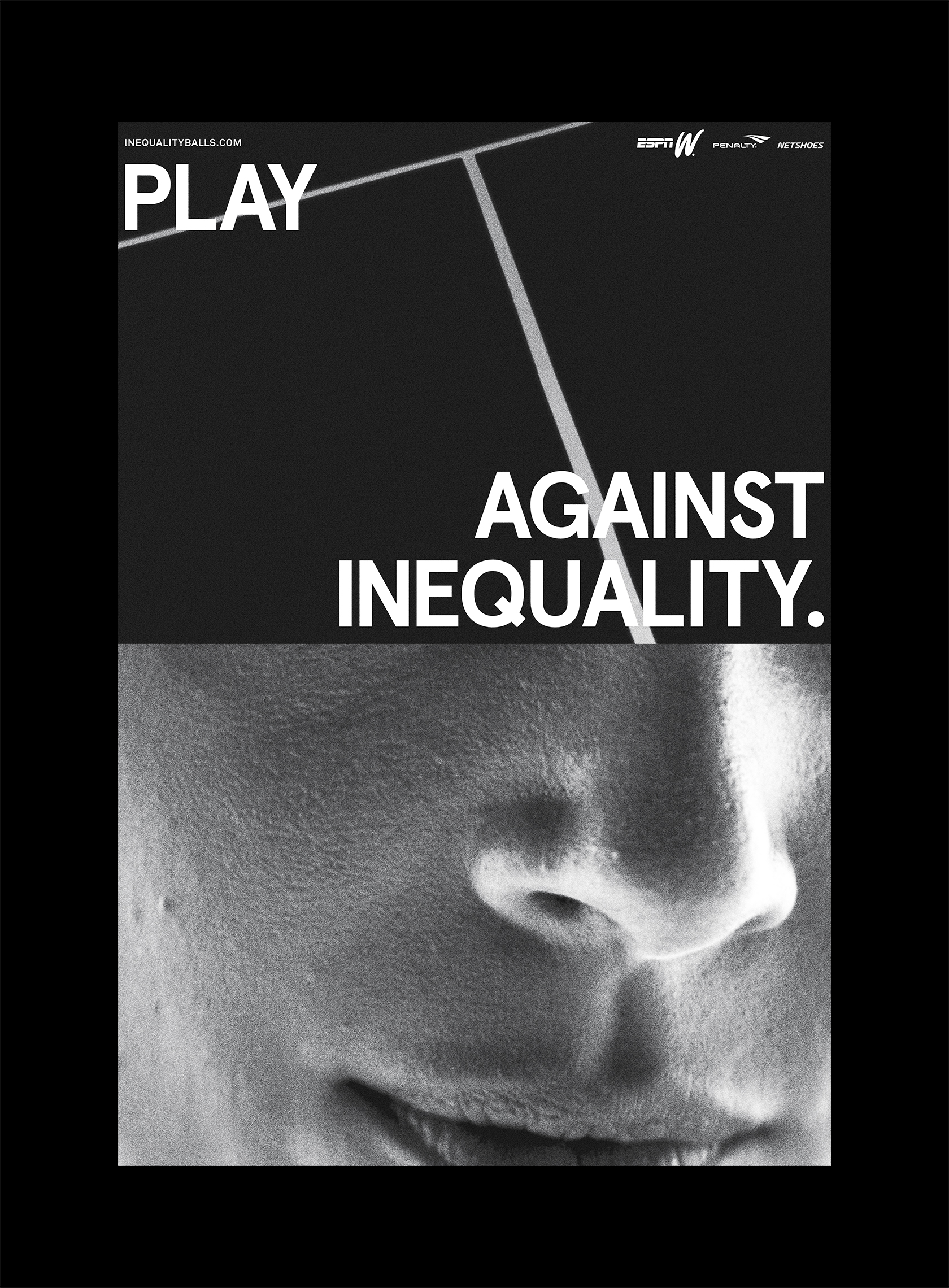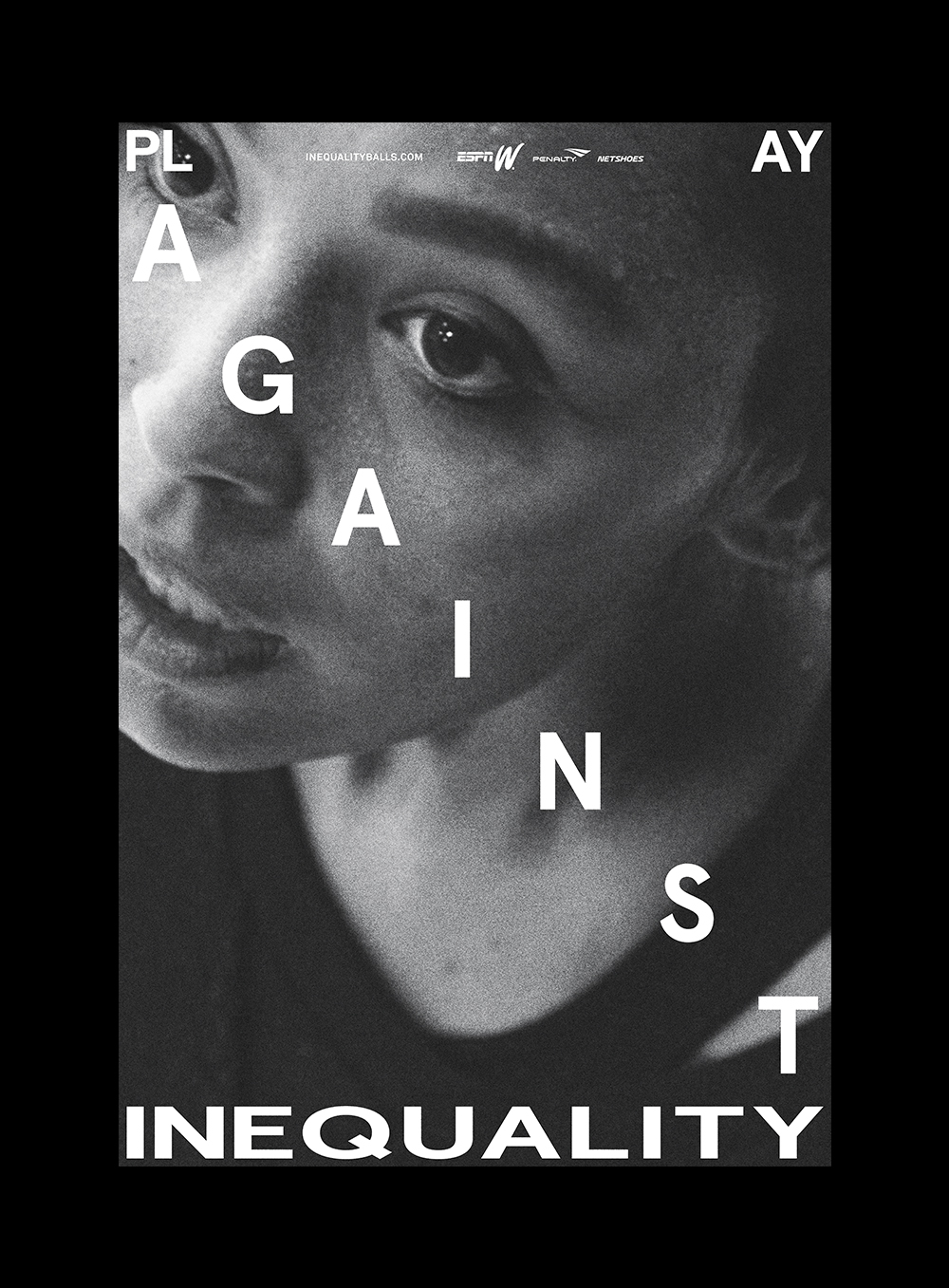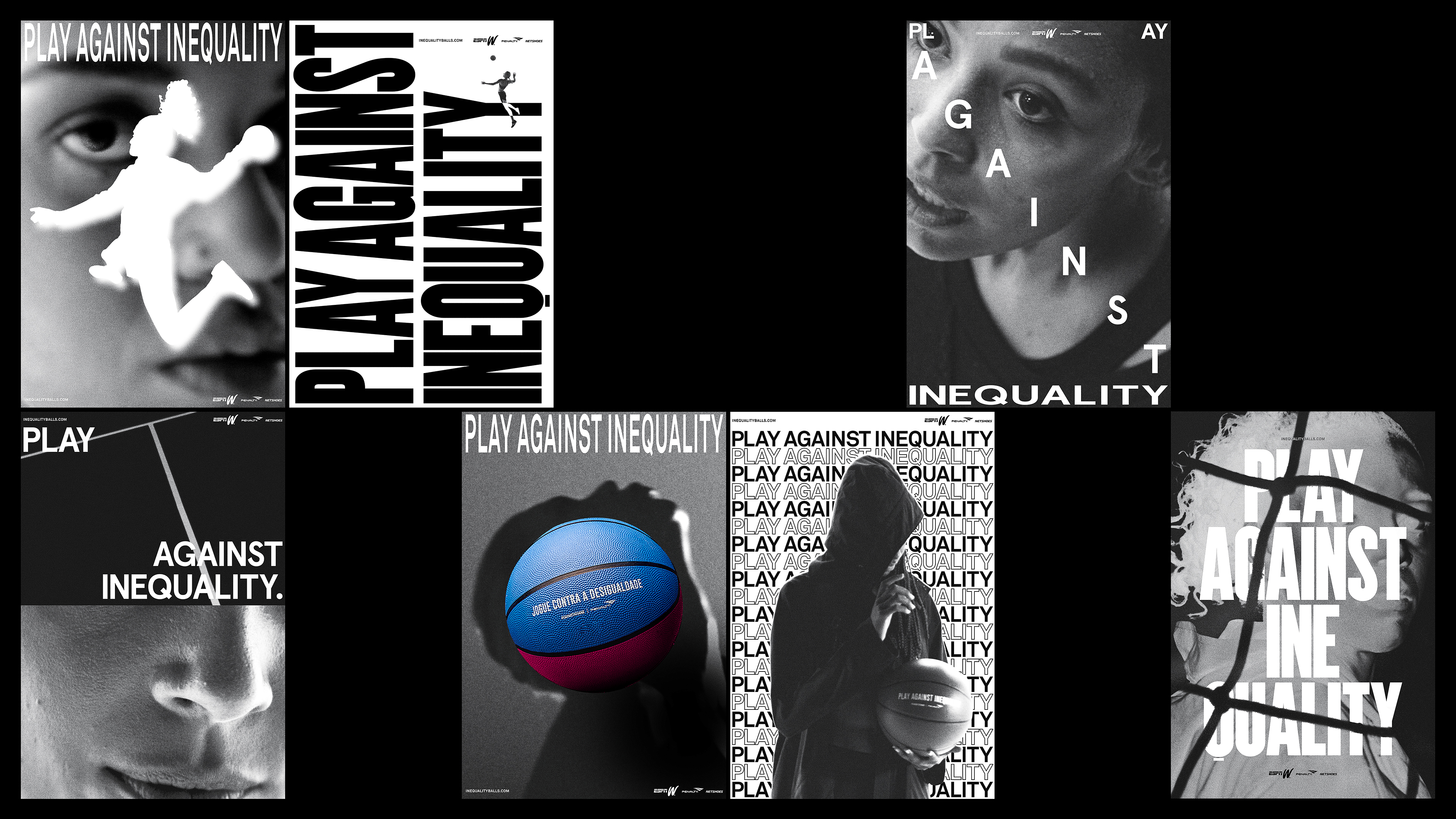 AFRICA
Copywriter: Gustavo Alves (Guzera) | Art Director: Bill Queiroga
→ Oasis
Graphic Album Covers
This personal project is a series of album covers inspired in one of my favourite bands, Oasis. There are seven covers in total and each one has an element that was present in the original cover. I used a modern graphic style, representing these with simple shapes and colors.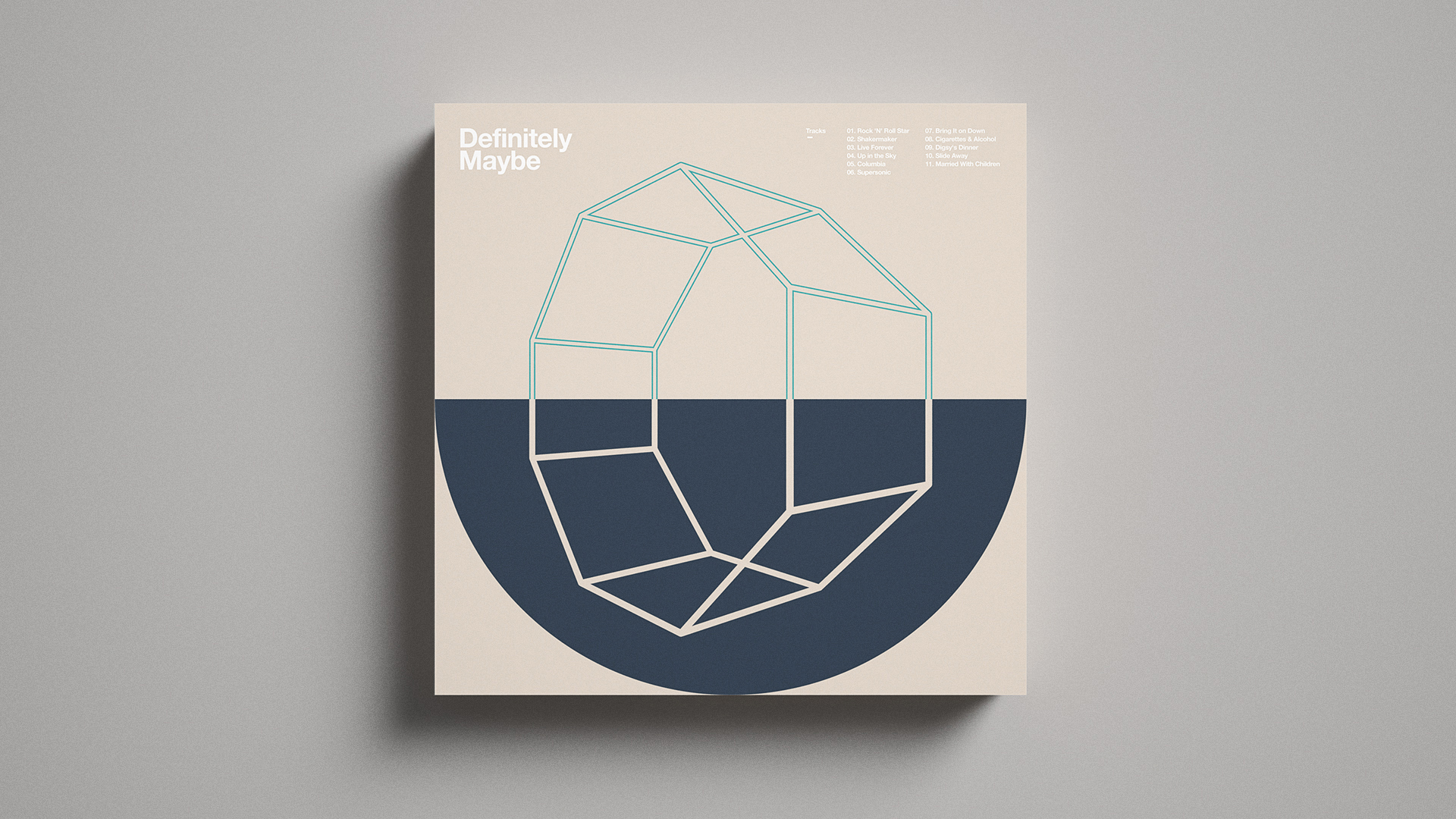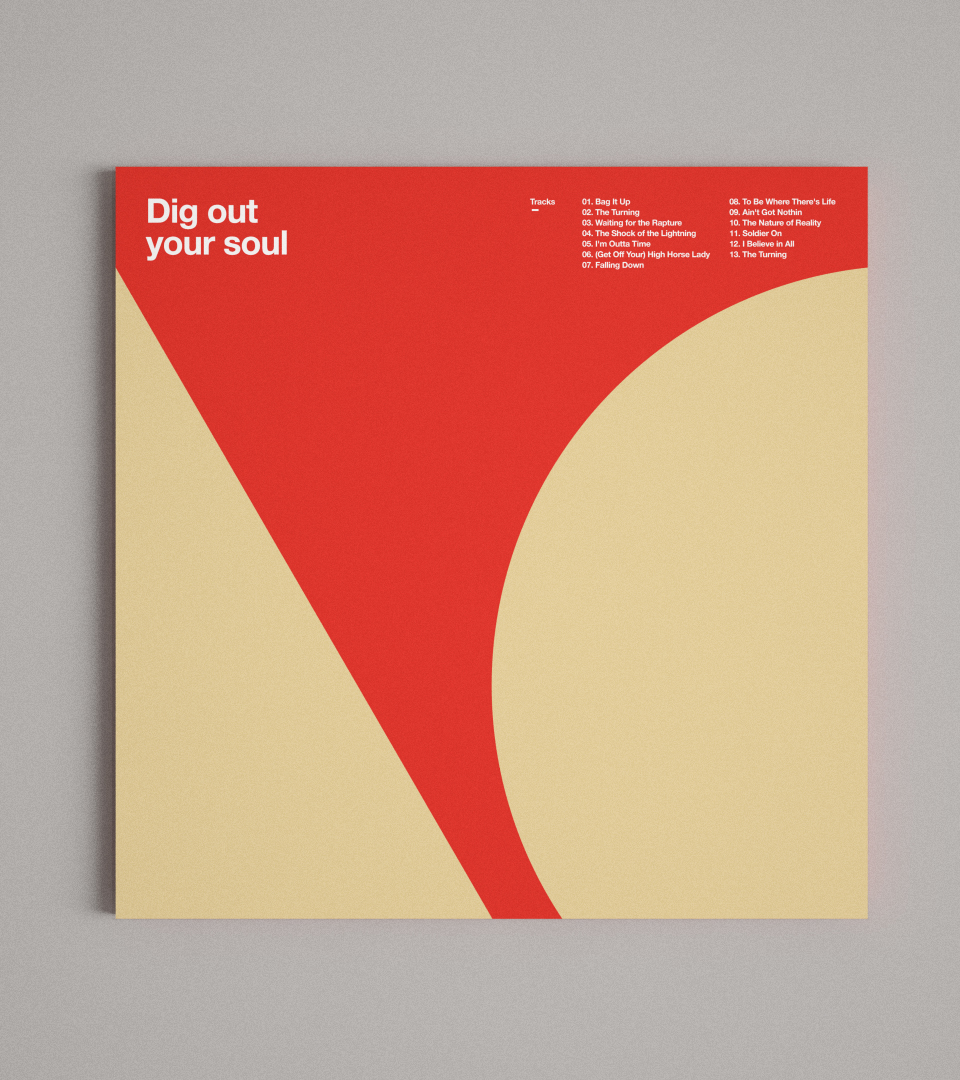 It's all about experiments.